Web Design & Book Illustration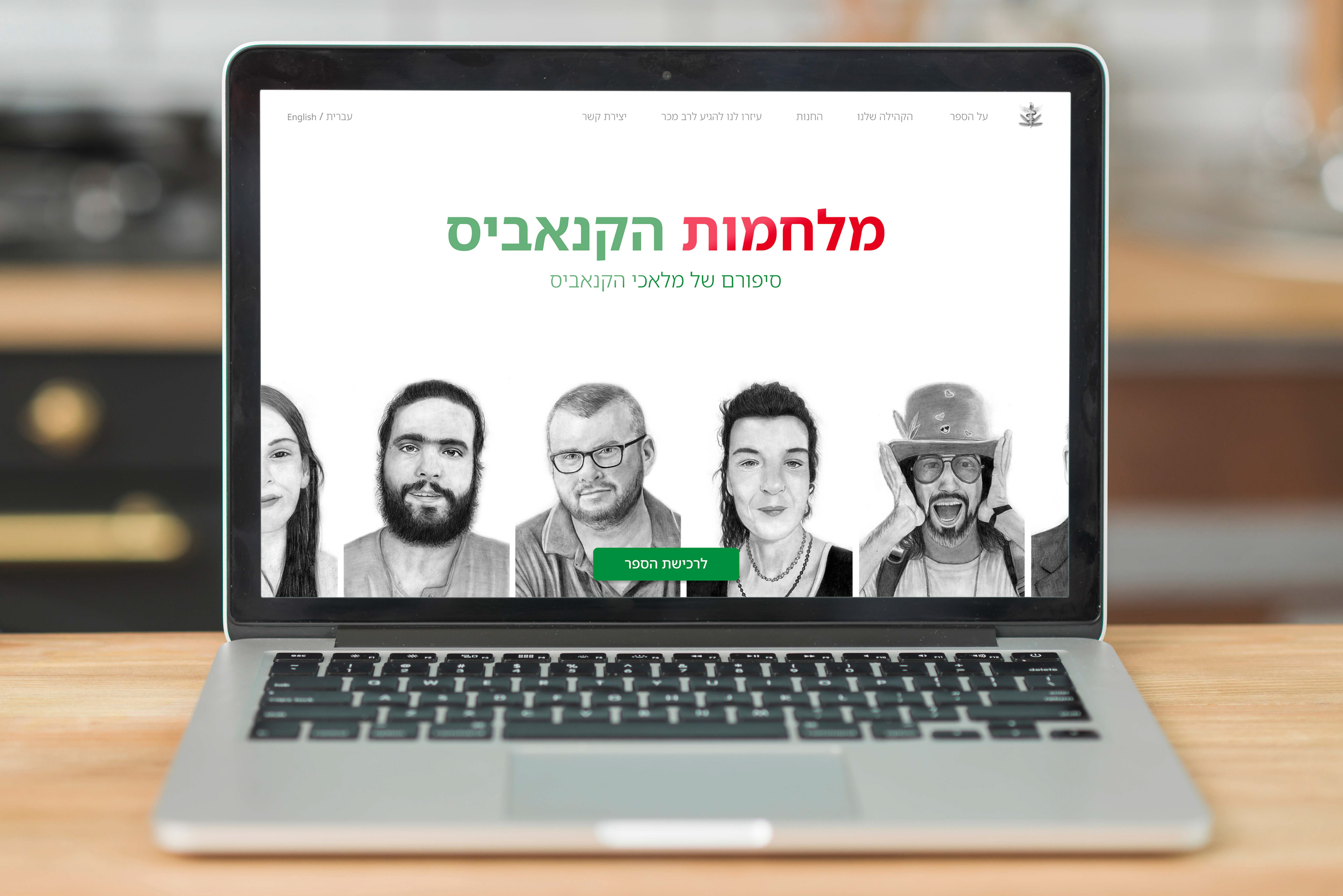 The Cannabis Wars is a book by Tom Wegner, published on May 2021.
In his book, Tom tells the story of 35 medical cannabis activists in Israel, including patients, family members, professionals such as doctors and lawyers, and activists. 
It was received quite well in Israel, with many media attention and two award nomination. Tom was asked to speak in important medical and financial conferences and is now touring the country with his book, that sold over 3,000 copies in his first 6 month.
I was asked to illustrate the characters of the book, so I had a lot of pencil time (and I want to thank my amazing sketch teacher Omry Granit, who was a big help in this mission).  We even had an exhibition in Tel Aviv's Illustration Week, that was an interesting book promotion opportunity. 
Now our next mission is going global, so it was important for us to improve the graphic language, as well as our messages and organization of our growing and enthusiastic supporter and volunteer community.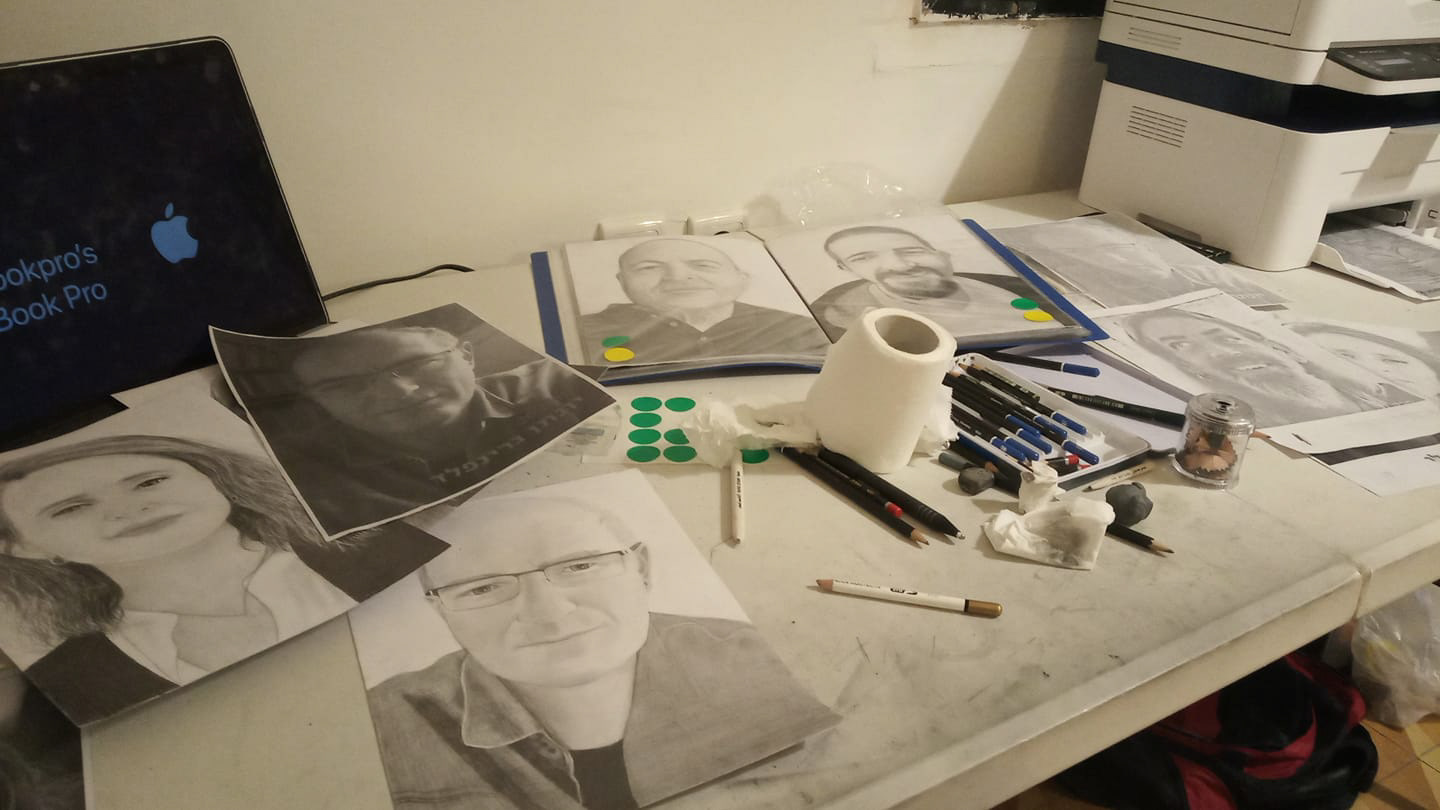 I redesigned the book's website, including reorganization of both the graphic language and the content. 
The main messages of the new design system are:
1. Clean, simple, professional. The cannabis topic discussion doesn't always have a serious vibe, even though it's a very serious issue. This book tells the stories of both professionals and patients fighting for people's life, so it needs to look according to it's important status.
2. Community, collaboration, people. The Cannabis Wars is not just Tom's story, it tells the story of a whole group of people, that represent many more. I wanted to emphasize the characters in the book and the people that help promote the book, and to use words such as "we" and "us", photos of Tom with the community, and the the message that we are a movement, honoring our members, giving them a platform to speak their truth, and welcoming others to join us.
3. Organization and atomization. It became difficult to manage all the contact, events, volunteers, media, social media ect. So, I worked to create a platform that is more sustainable, with plugins from social media, calendar, maps and contact forms, so that all of our content will be automatically organized - easier for us to manage, and easier for the people to follow.
The website is now in production and translation, and so is the English version of the book.